To empower the next generation of skilled mechanics by providing exceptional training and hands-on experience, fostering a passion for the trade, and promoting a culture of excellence in the automotive industry.
Froshtech Academy's Mission
Our mission at Froshtech Academy is to provide comprehensive and high-quality training to aspiring mechanics, equipping them with the knowledge and skills necessary to succeed in the automotive industry.
We strive to create a learning environment that is both challenging and supportive, using the most current technology and equipment.
We also aim to provide our students with the tools and resources they need to find employment in the field, and to continue learning and growing throughout their careers.
Our ultimate goal is to help our students become highly skilled, confident, and successful mechanics.
Our vision is to be the premier destination for those seeking to build a successful career in the automotive industry. We strive to provide our students with the knowledge, skills, and confidence needed to excel in their chosen field.
Our commitment to excellence extends beyond the classroom, as we aim to create a community of lifelong learners who are dedicated to staying up-to-date with the latest advancements in the industry.
We believe that with the right training and support, our graduates will become the industry's most sought-after mechanics, known for their expertise, professionalism, and passion for the trade.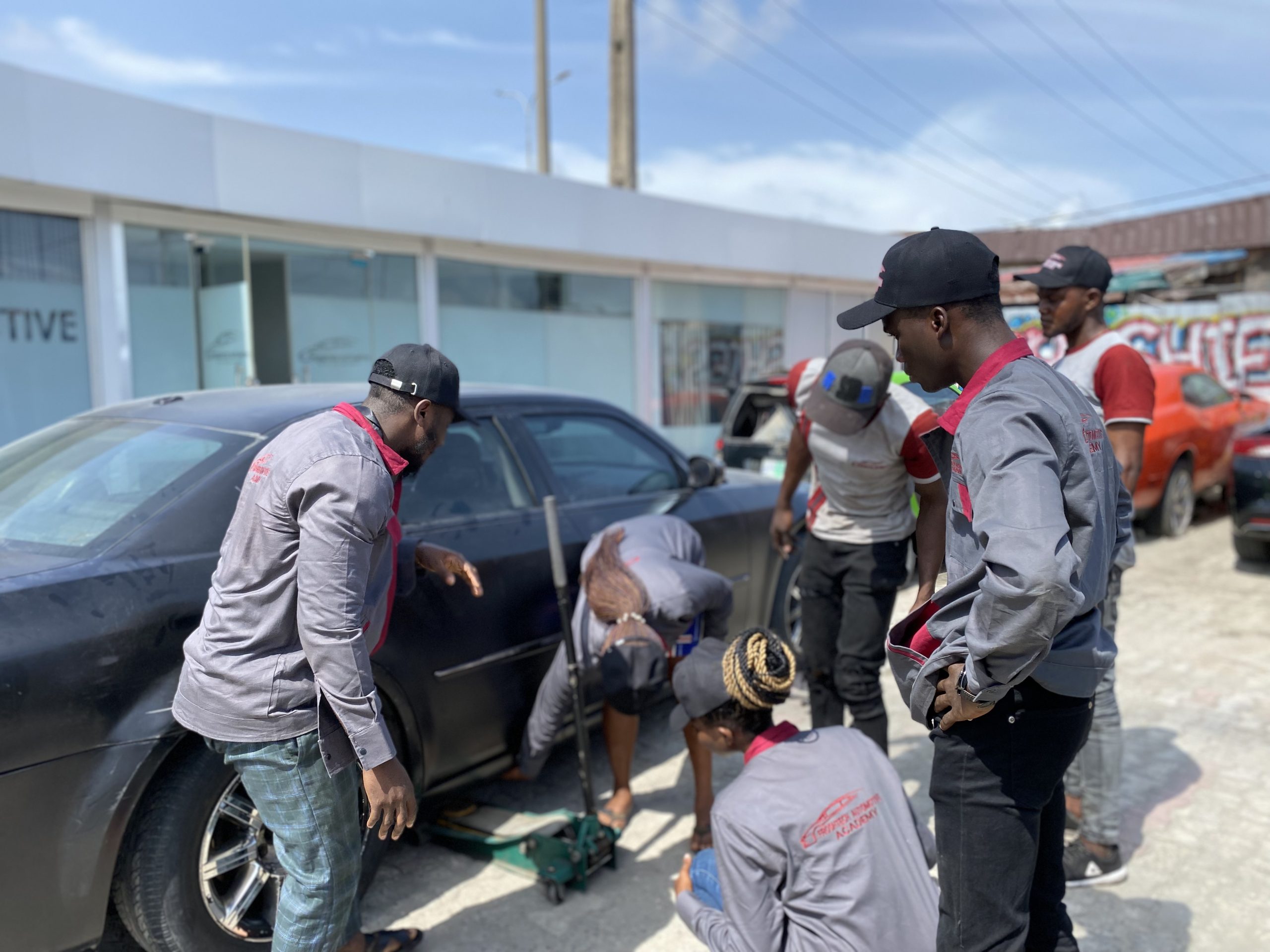 Are you ready to take the next step toward your future career?