At Froshtech Academy, we believe that a well-rounded education extends beyond the classroom. We offer a variety of extracurricular activities and resources to support and enrich the student experience.
Here are a few examples of what student life is like at our academy:
Hands-on Training: Our students receive hands-on training in our state-of-the-art facilities, where they work on real-world projects and gain practical experience in the field.

Career Services: Our career services team works with students to help them find employment after graduation. We provide job placement assistance and career counseling to help students achieve their goals.

Extracurricular activities: We offer a variety of extracurricular activities such as car racing, auto-shows and competitions that allow students to network with industry professionals and build their skills.

Online community: We have an active online community where students can connect with each other and share resources, ask questions and get support.

Student support services: We provide a range of student support services such as tutoring, counseling, and academic advising to help students succeed.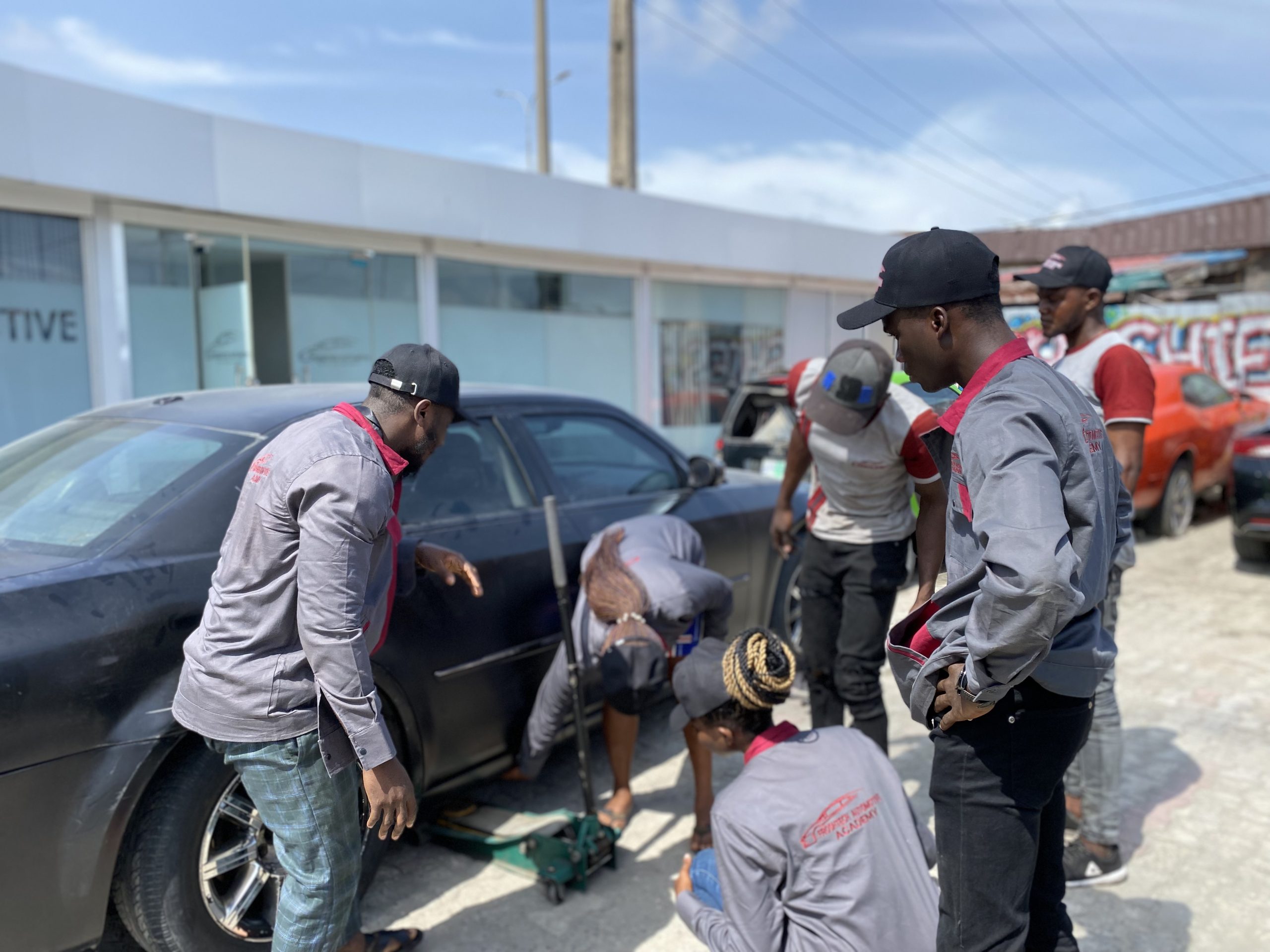 We are here to support the health and well-being of students so that they can learn and succeed while at Kempbelle University. We provide access to high-quality health care and services that enhance student wellness and quality of life in and outside of the classroom.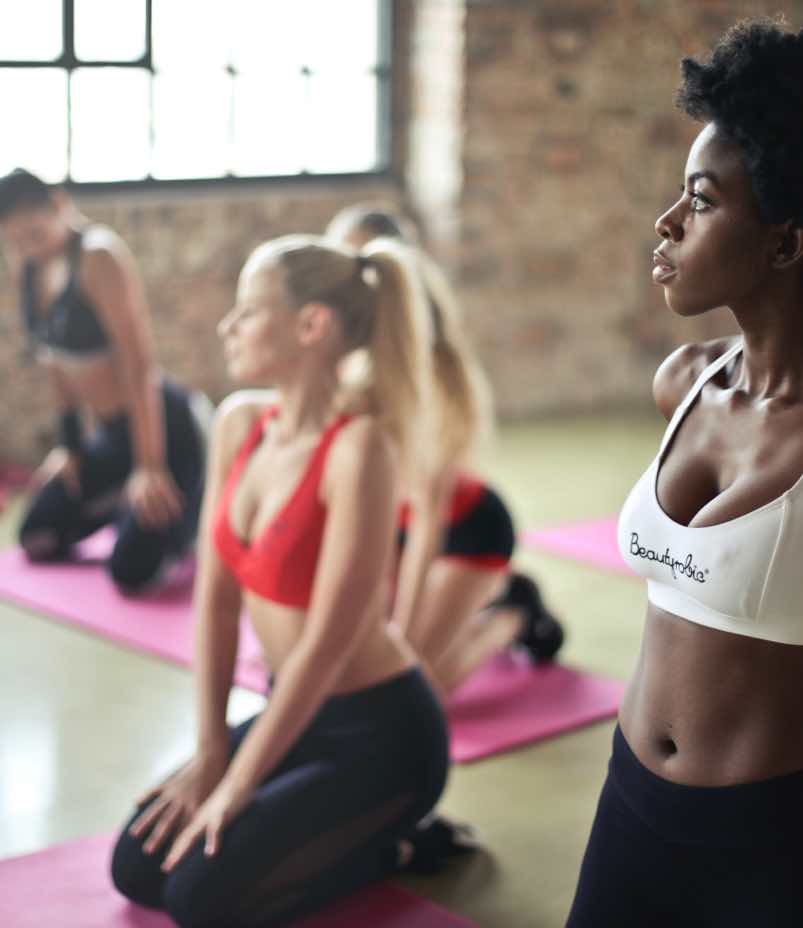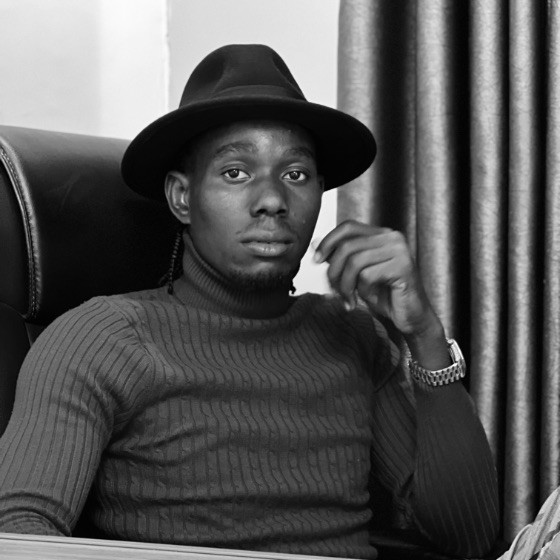 "For me, it's about the academic sphere. The Academy is interesting, conceptual. We acknowledge how important it is to be experimental."
Are you ready to take the next step toward your future career?